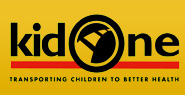 A tank of gas may not seem like a lot…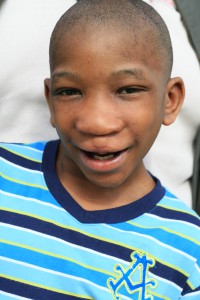 but for Shamarioun, each tank of gas adds up to a promise.
Shamarioun was born prematurely. He was deaf, had a cleft lip and palate, and heart murmur. Almost immediately, his mom Elaine reached out to Kid One Transport. He's been riding since he was one month old. For the past 8 years, Kid One drivers have taken him to doctors' visits – from trips to his general physician, to his audiologist, heart doctor, ENT, dermatologist or plastic surgeon.
Elaine doesn't own a car. Utilizing public transportation is difficult and often times it does not travel to physicians outside of the city center. So she utilizes Kid One when she needs to get Shamarioun to one of his medical appointments. Elaine attributes Shamarioun's success to Kid One, saying, "He would have never done as well as he is doing without Kid One. I honestly don't know where he would be without Kid One."
When you make a gift to Kid One, you are giving more than just a tank of gas. You are giving a chance to a child, like Shamarioun, who needs help to get to their next doctor visit.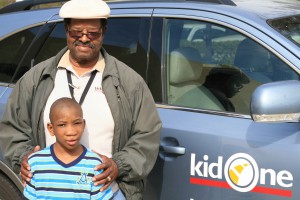 You are providing a trip for a young, expecting mom who desperately needs prenatal care. Your generosity will fuel Kid One vehicles. But it will also fuel the futures of over 3,300 children and expectant mothers across Alabama.
$75 Fills a tank and provides fuel for 10 rides
$125 Provides fuel for 20 rides
$250 Provides fuel for 40 rides
and
$500 Provides fuel for 83 rides!!!