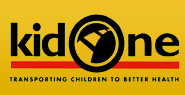 Client Application Instructions
Complete the entire application. If you have any questions or do not understand any of the questions on the application call 205-978-1000 for local residents or 1-800-543-7143, and press option #1. Applications will be processed within two weeks from the date they are received.
If you need to download a PDF version of the form, please click here
.