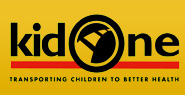 Fill A Tank
06.01.2016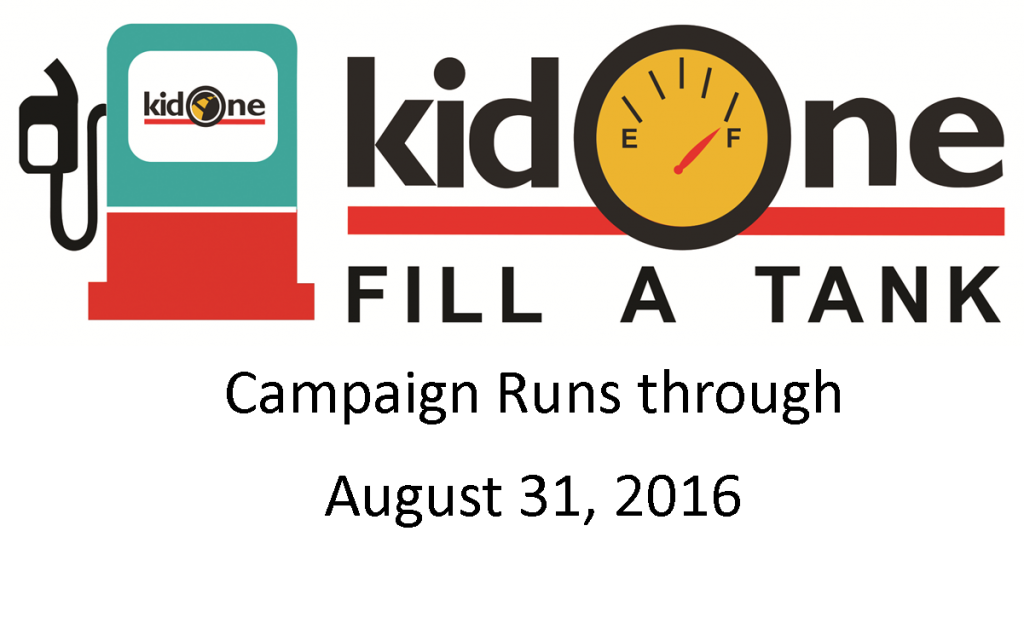 In 2015 Kid One provided 22,027 rides to medical appointments for children and expectant mothers throughout 43 counties in Alabama.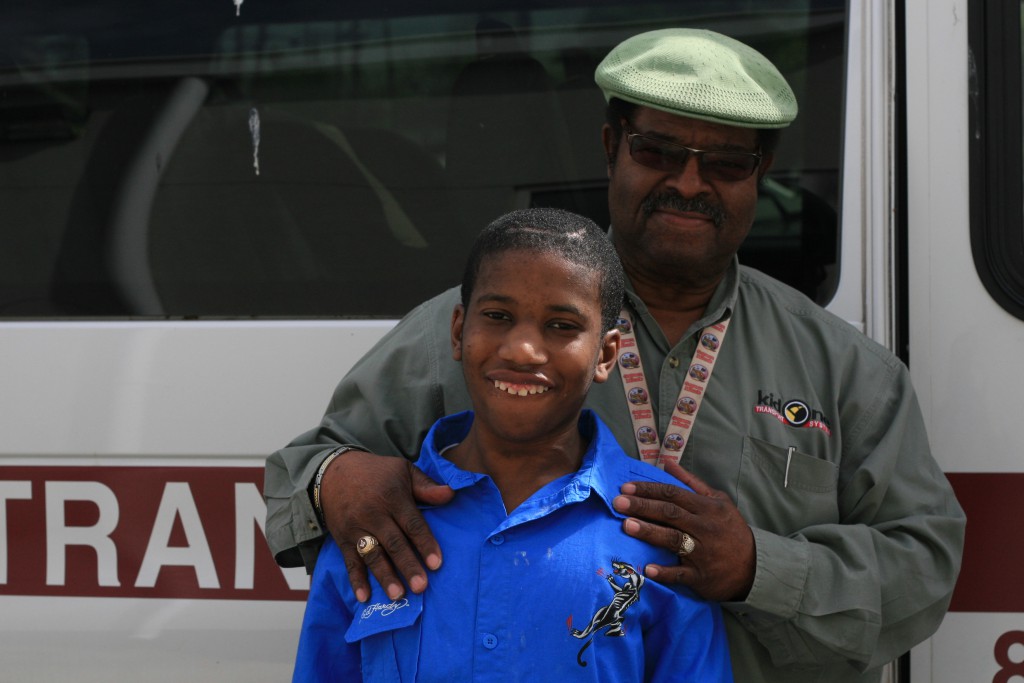 Our second largest expense is fuel. This year we will spend over $100,000 on fuel for our fleet of 19 vehicles. Our Fill A Tank campaign is a way for you to directly support Kid One in your area.
When you Fill a Tank for Kid One you are providing more than just gas. You are giving a chance to a child who needs help to get the medical care they need. $50 fills a tank and that provides more than fuel for a Kid One vehicle. It provides a chance for a child or expectant mother to ensure that they live a longer, healthier life.
$50 Fills a tank and provides fuel for 10 rides
$100 Fills 2 tanks and provides fuel for 20 rides
$250 Fills 5 tanks and provides fuel for 40 rides
and
$500 Fills 10 tanks and provides fuel for 100 rides!!!