Pave The Way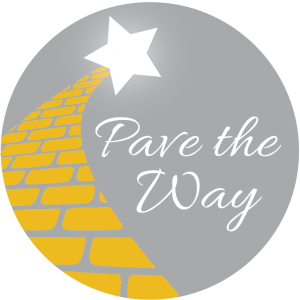 This year, Kid One drivers will travel over 555,050 miles. But it is our generous supporters who pave the way for thousands of transports for children and expectant mothers throughout Alabama.
Kid One has provided transportation for thousands of children and expectant mothers in need of access to medical, dental, and mental health care services of all types. In 2017, Kid One Transport provided 21,883 rides to medical appointments for over 2,535 children and expectant mothers across the state of Alabama. Because of the generosity of our donors and members of our community who invest in our programs and services, we are able to provide for those who need transports to basic health services, preventative care, prenatal care, behavioral counseling, mental health services, dental and vision services, as well as critical health services including dialysis and chemotherapy.
Kid One is the only nonprofit transportation provider in the state of Alabama that provides these types of rides.
Each gift of $1,000 provides 150 transports for children and expectant mothers.
In appreciation for your gift of $1,000 or more you will receive many wonderful benefits – the most important of which is the knowledge that your gift will provide hundreds of rides for children and expectant mothers to get the medical care they need.
Thank you for your generosity. Any gift makes a difference!